Turn Your Visitors Into Customers Using These Email Marketing Tips! Podcast Feature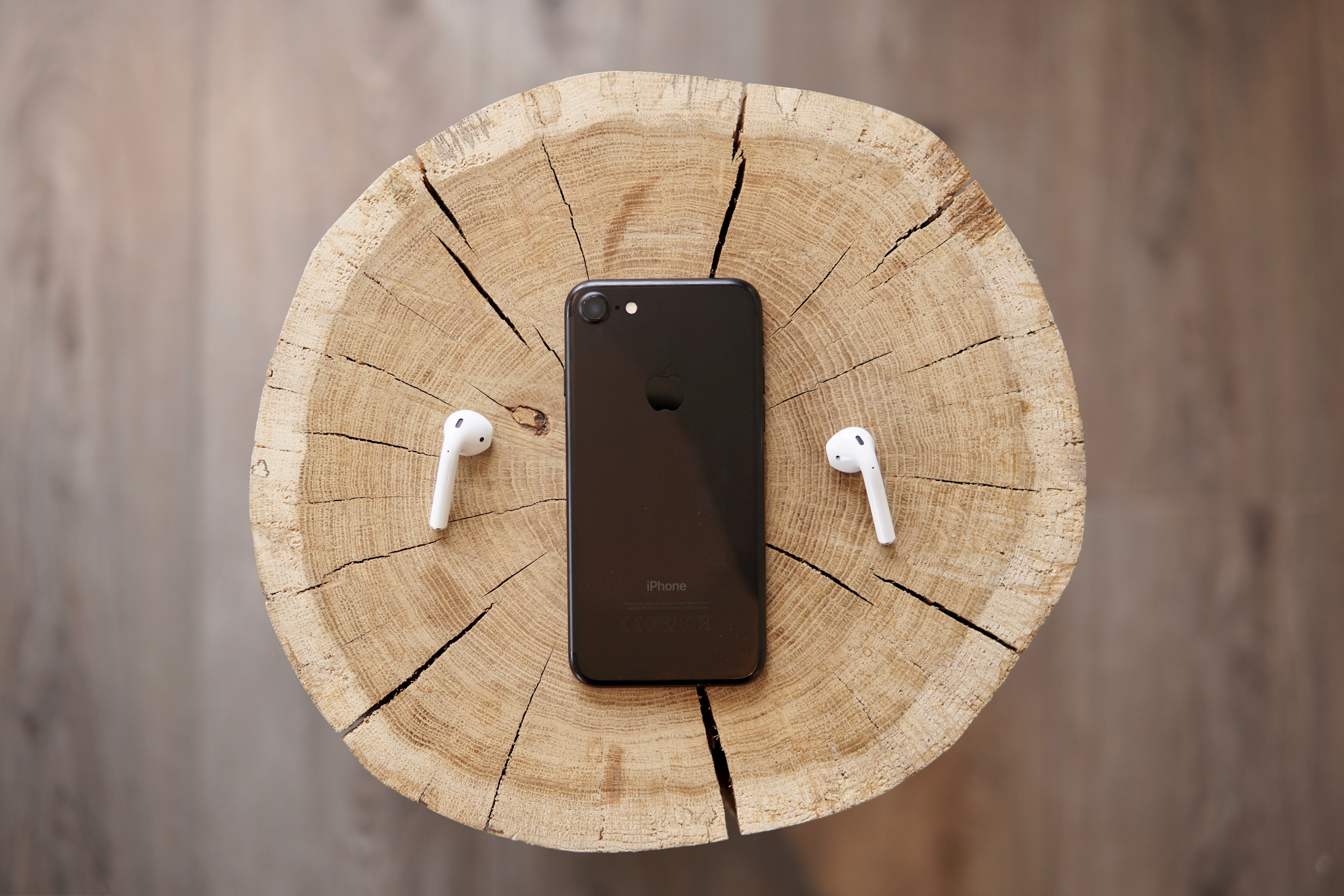 Email marketing for the rest of us…
I bet you use email every day.
I'd also bet that you use it to either persuade, educate, or entertain others to do or think, or understand something.
Or, it maybe you use it to simply receive information.
No matter what you use it for, email is a powerful (and relatively inexpensive) tool you can use to leverage your business and your interests if you know how to do it effectively. We call it email marketing.
Recently, I had the honor of being interviewed by Eric Koch of The Creative Marketing Zone.
We talked all about email marketing, and how to craft your emails so they can be their most effective.
Whether you're an email copywriter or someone who uses email (um…that's everyone!), this episode is for you!
You don't have to be a "pro" to become a "pro" at email marketing!
In this episode we talked about:
How I got started in my career as a copywriter and email marketer.
A little history behind the name – Avocado Toast Marketing.
What is an email sequence and why you need one?
Cat got your tongue? Know what to say, and when to say it, in your emails.
How storytelling can affect and help in creating effective copywriting for your email marketing campaigns.
When is the best time to send out an email?
Top 3-5 must-haves with your email marketing copy.
The top don'ts to avoid when it comes to copywriting for emails being sent out.
The future of copywriting in the next 3-5 years for email marketing campaigns.
Plus much more!
Tune In To The Episode Now:
Hear More From Eric, Founder of TCMZ Podcast!

Did you learn anything new? I'd love to hear your thoughts! Please leave them below.