YOUR
PERSONAL & BUSINESS

TRANSFORMATIONS START HERE

Our coaching & branding propels your company, people, & products to look, perform, & grow BETTER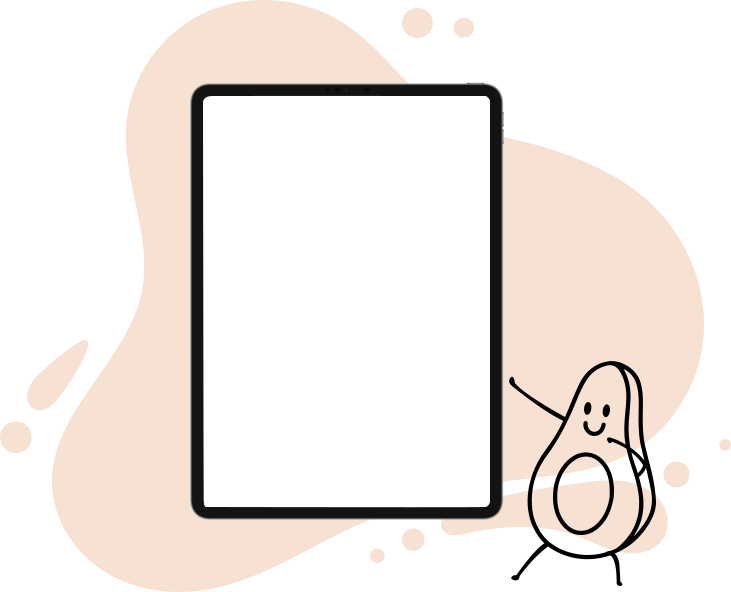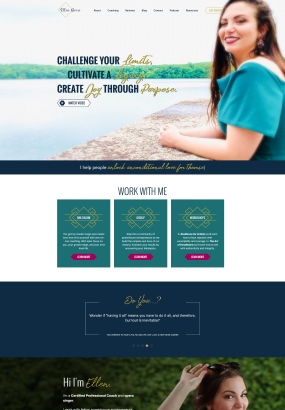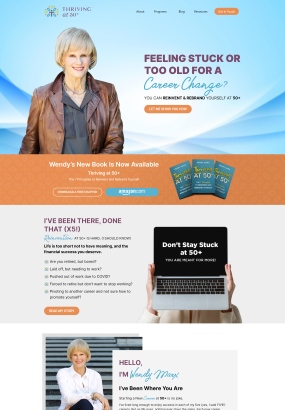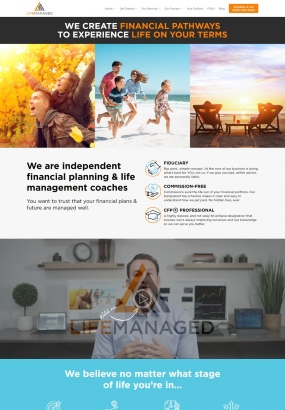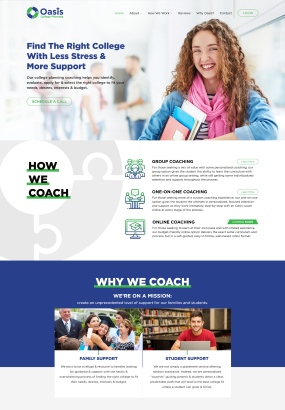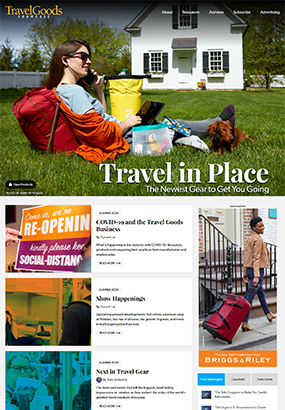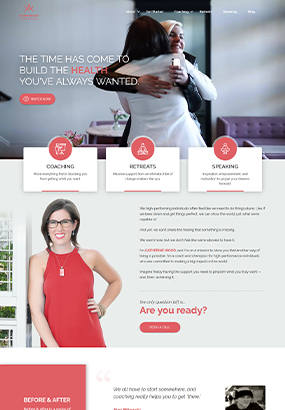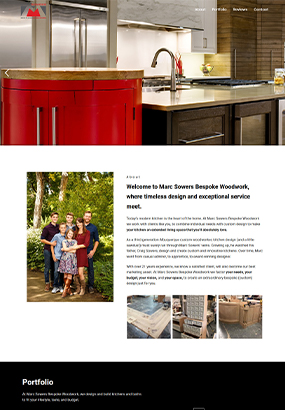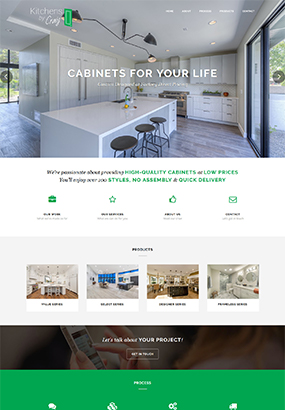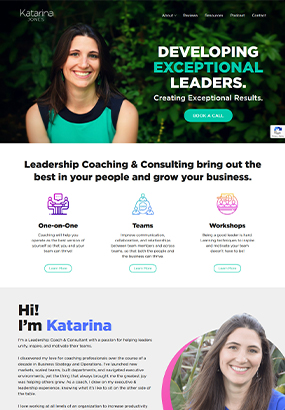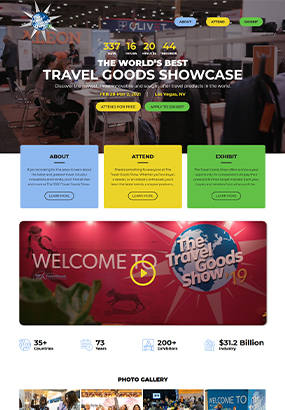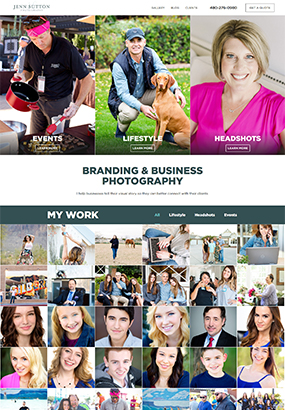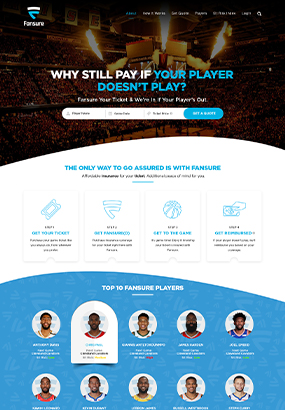 A BETTER APPROACH

TO SCALING YOUR BUSINESS

Less Stress. Less Burden. More Impact.
A BETTER APPROACH

TO HELPING YOU

Which of these best describes you right now?
You're Not
Alone

!

We are your coach, architect, strategist, thinker, designer, writer, & doer.

We jump right into your current "ecosystem" to provide direction, oversight, & execution so you can scale with less stress, in less time, with less expense, & with more impact.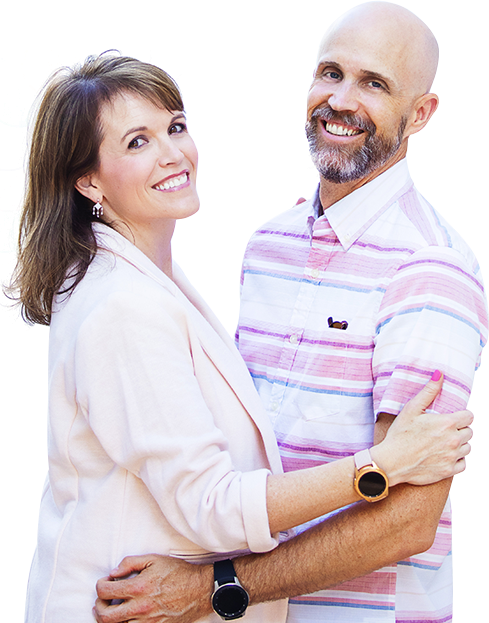 Hi! We're

Tim

and

Cara Ray

We help entrepreneurs and companies look, feel, and sound good.

Avocado + Toast | Husband + Wife | You + Us = All you've "avo" wanted for your business.
People & Businesses We've Helped
I recently launched unbounded-potential.com and could not be more pleased with the work Tim and Cara did on my website redesign and overhaul! Having been in business now for 5 years, I have worked with dozens of service professionals - in fact, this redesign was the 3rd I've completed - and all of my other experiences pale in comparison to...
Read more
Our team hired Tim as a UX/UI frontend designer for our company website and he was great! Tim effectively took our requirements and vision and created a game-changing design that will vastly improve the customer experience and interactions for our website. Tim was a pleasure to work with and we appreciated his communication style, flexibility,...
Read more
We came to Avocado Toast Marketing because we were unhappy with our website for our trade event. The design solutions that Tim came up with were super creative and visually engaging. So much thought and care were put into every little detail. ATM delivered a super high-quality website that we are now very proud of.
Cara is an incredible asset to our team! I can always count on her work being on time (and usually ahead of schedule). She's meticulous in her work product, easy and pleasant to work with, and most importantly, someone I can trust. Before starting to work with us, she had almost no previous knowledge of our industry. But she has carefully...
Read more
As I've grown my business, identifying trusted partners has been one of my biggest gaps and blessings. You can only grow so much alone. Partnering with Cara over the past 2 years has been an invaluable addition to growing my business. She's helped me systemize my email marketing efforts in a seamless way. I deeply appreciate her quality of...
Read more
My company hired the services of Avocado Toast Marketing to develop and implement a site for my business expansion. I needed an easily navigable site with pictures and descriptions of the work and services my company provides. Cara provided all this and more within the 30-day launch-time initially promised. She was helpful in our consultations;...
Read more
Cara helped with several landing pages on my website, Kokopelli Rafting Co. The cost were initially out of my range, but she came highly recommended and I could tell from her thorough 'in-take application' I was going to get something much better than what I had gotten from other, 'cheaper' writers. The in-take application really dug deep to help...
Read more
Tim and his team at Avocado Toast Marketing were an absolute pleasure to work with! They took the time to understand my needs and vision, and then designed a website that I love. It captures both the personal and professional nature of my business. Tim was kind, patient, incorporated my feedback while guiding my wishes towards a beautiful design,...
Read more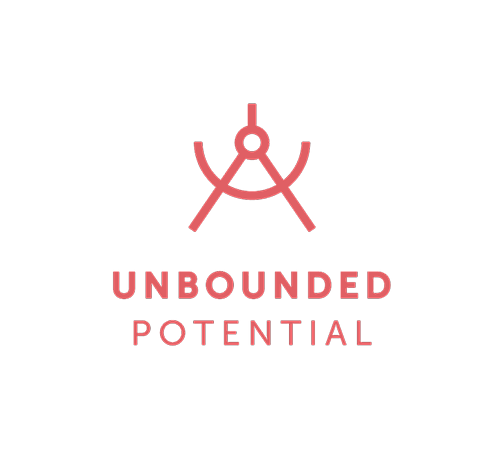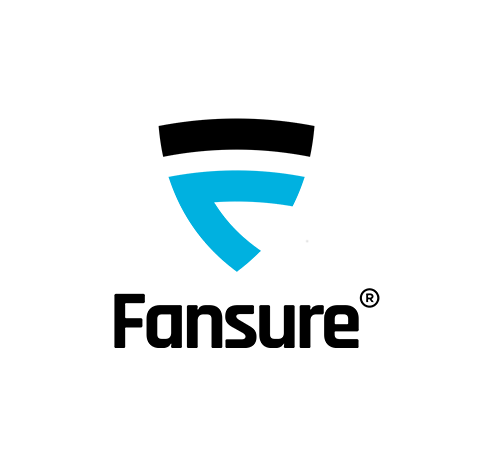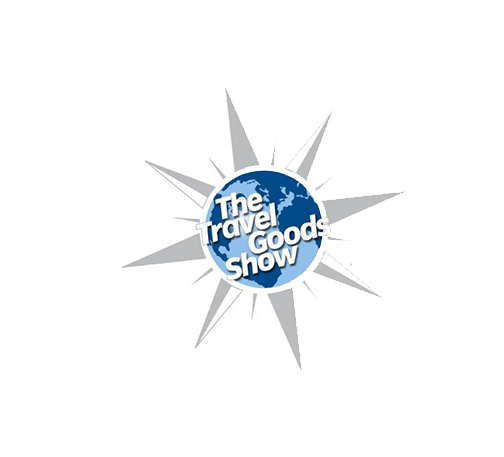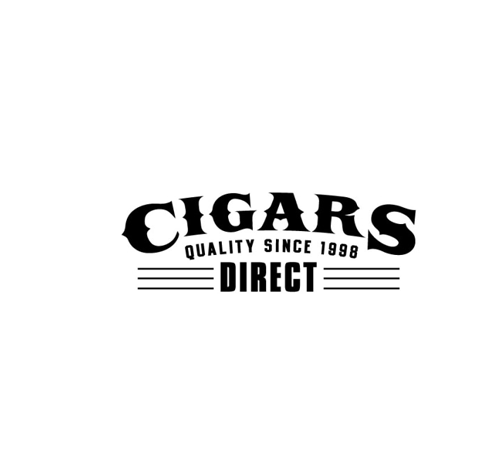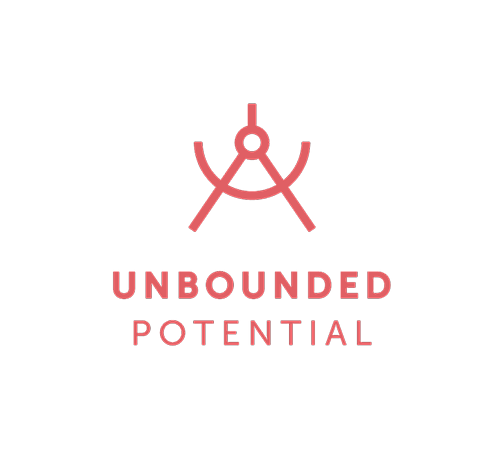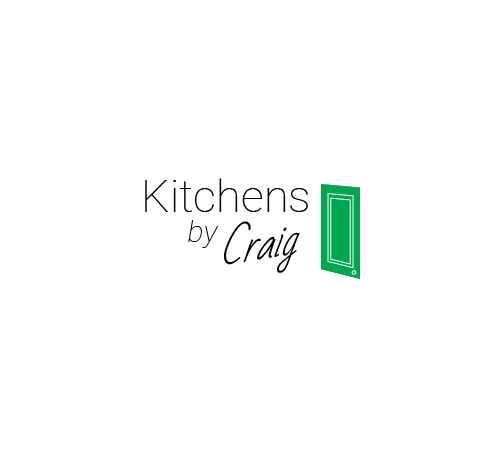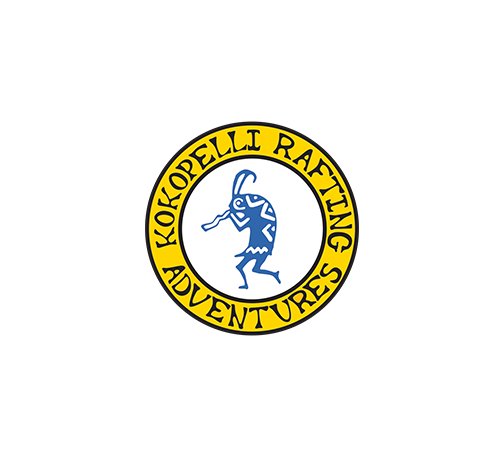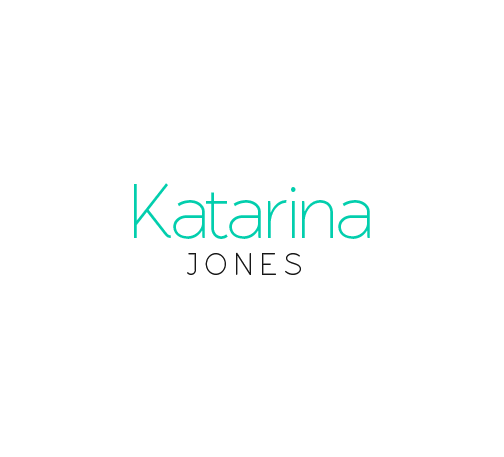 A Better Way

to Feel

Less Stress. Less Burden. More Impact.
How You'll Feel
If You Hire Us
Peaceful. You've hired a team of pros who "get you" and have your best interests at heart.
Excited. You're excited to see your exceptional new website and snappy copy start to rake in the sales. (Plus we're pretty fun people to work with.)
Relief. No more games. No more feeling like you're "winging it." We'll get it done right!
Happy and satisfied. 'Nuff said.
How You'll Feel
If Don't Hire Us
Regret. It really sucks to look back on a project and wished you coulda/woulda/shoulda done things differently.
Jealousy. Seeing your competitors continue to bang out awesome results and you're still puttering along.
Wasted Time & Money. You get what you pay for in this biz. But when you don't hire the right team, the opportunity lost is sometimes the most painful.
Insane. Einstein said, "The definition of insanity is doing the same thing over and over and expecting different results." Change your course, change your results.
Stop the Insanity! Let's Get it Done Right!