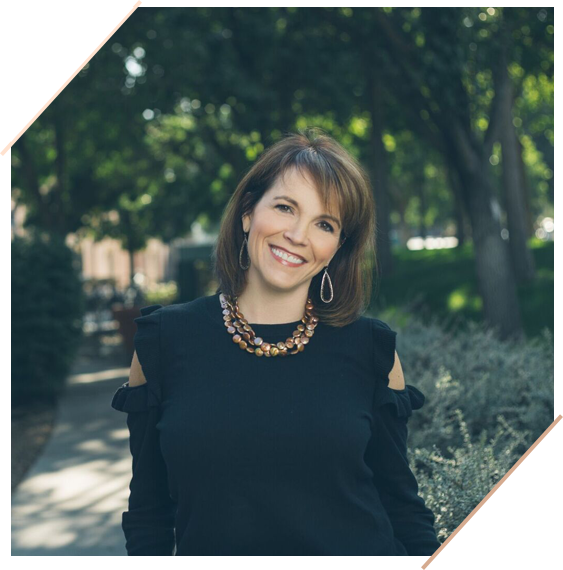 Hi, I'm Cara!
copywriter and marketing strategist from Albuquerque, New Mexico.
There's nothing I love more than creating a true-to-your brand web copy and email marketing campaigns for my clients.
Nothing, that is, except being with my family, practicing Pilates (the hotter the better!) and a gourmet meal of avocado toast, thus...the name! :)
I help small businesses and creative entrepreneurs make an impact in their markets by creating on-point messaging through copywriting, email marketing campaigns and branding strategy.
Whether you are looking to define your brand voice, connect with your audience through engaging email marketing, or you are looking to bring your web copy come to life, I'll be your trusted partner in the process. I'll create an engaging actionable copy that will make your visitors turn into customers. If that rings true for you...then look no further!
You need a writer who…
listens well and will seek to understand your voice and your vibe
is creative and can take your message and run with it
Your plate is full enough, let's accomplish more together!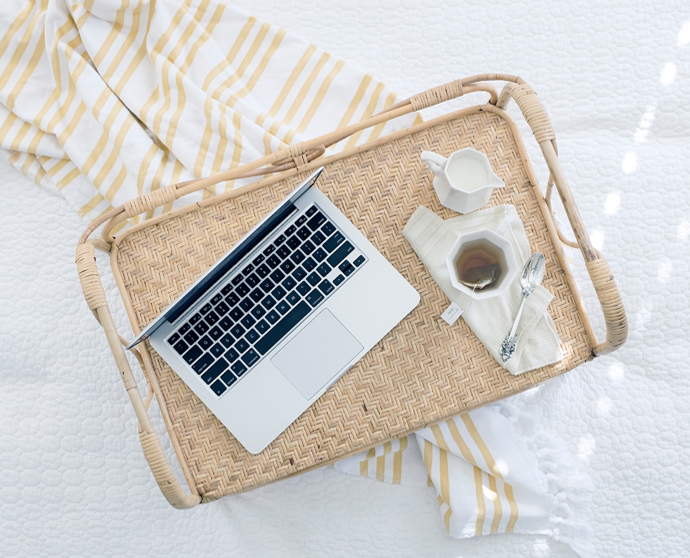 Is your copy falling flat?
Would you rather get a root canal than write your own web
copy? Discover 7 reasons why hiring a copywriter saves you
TIME, MONEY and PEACE OF MIND.