ABOUT
Hello!
We are Tim and Cara Ray. A husband and wife team with over 30 years combined experience in entrepreneurship and business. We've built and grown a variety of businesses in finance, SaaS, education, and marketing.
But let's be honest, the road to success is not a straight line.
Knowing what doesn't work, is equally (if not more) important, as learning what does.
Through our coaching and branding programs, we'll simplify your efforts and amplify your impact in your market. We partner with you so that you can work on your business, instead of in your business.
We hope to show you how you can have your avocado and eat it too.
About Cara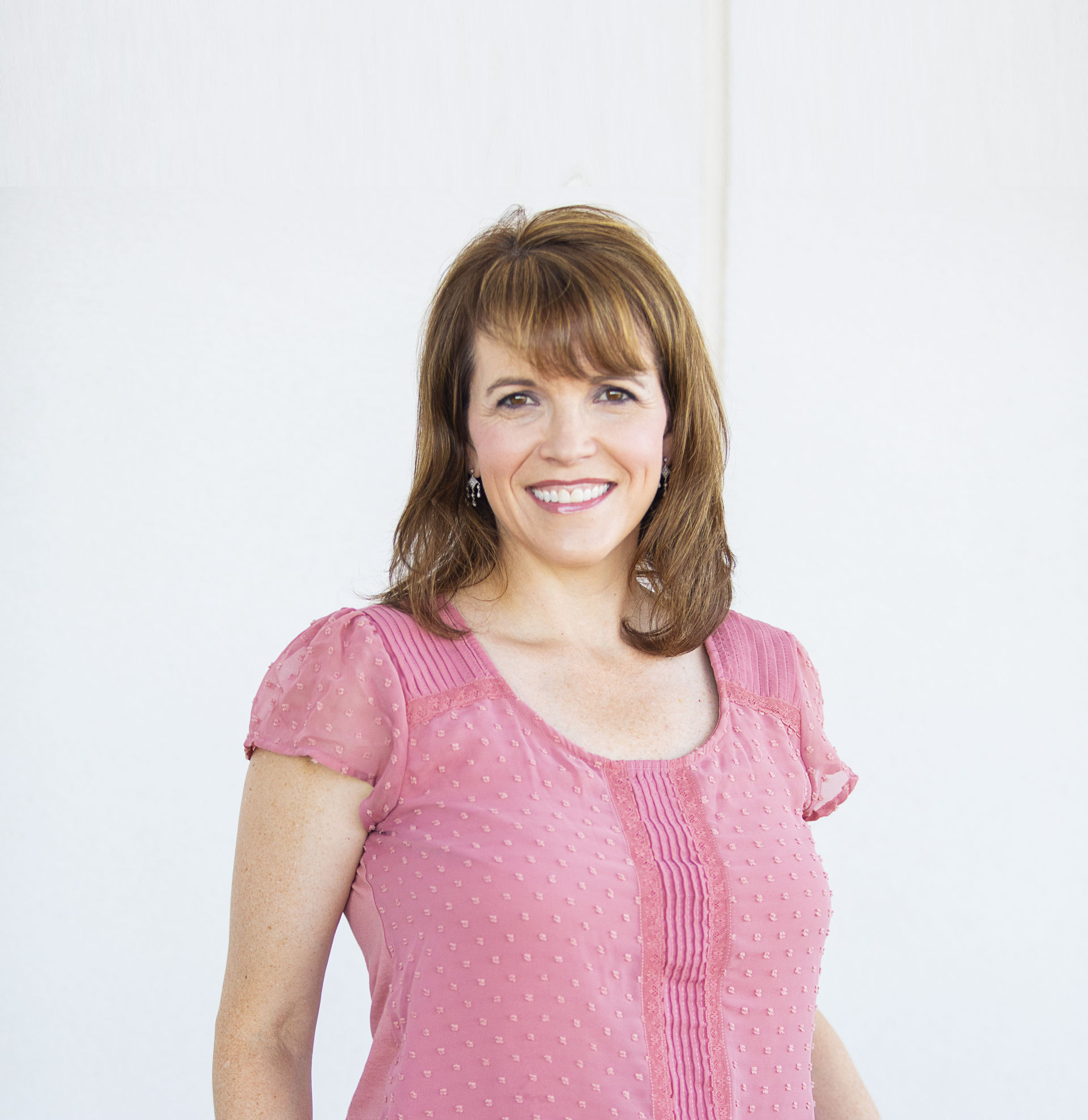 About Tim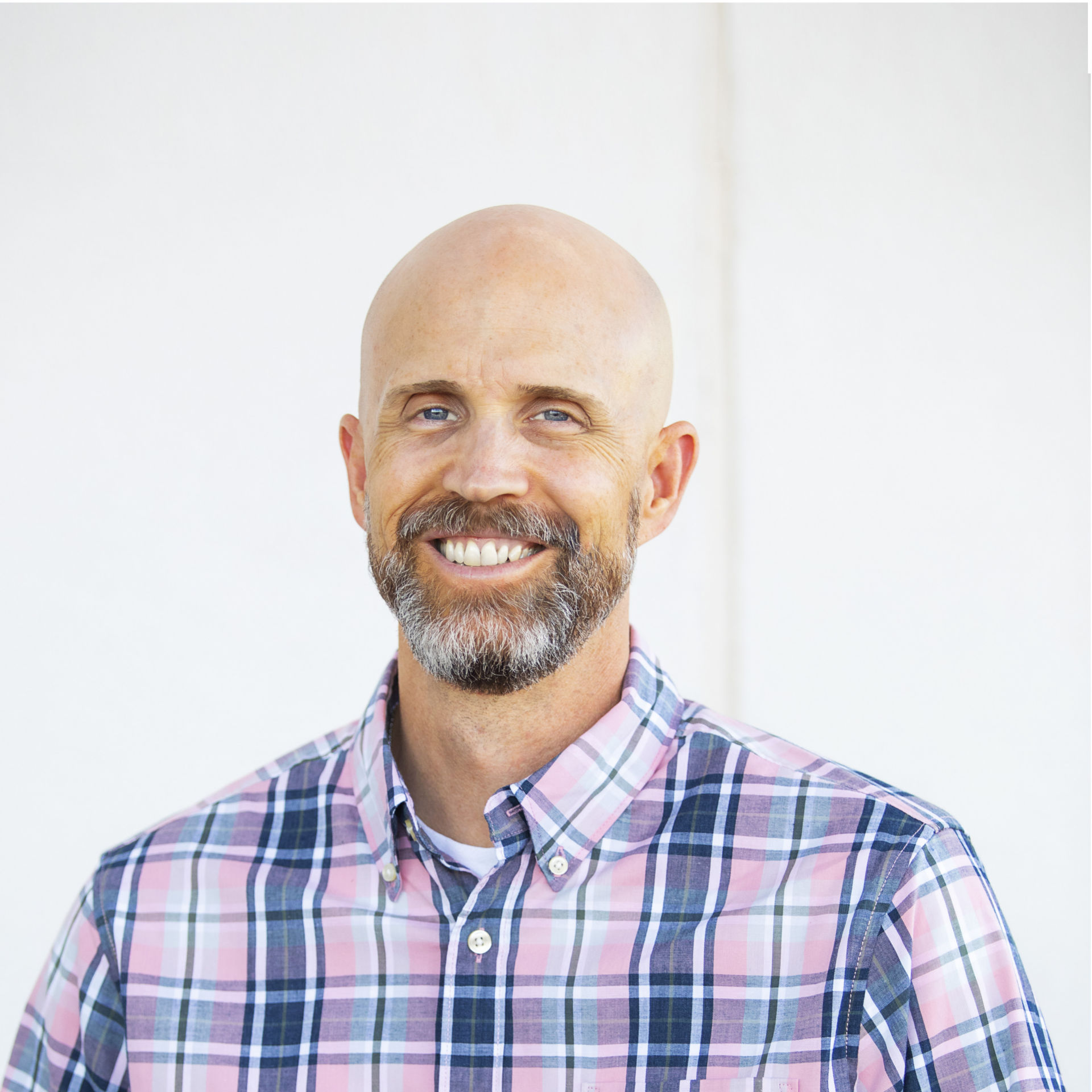 Albuquerque, NM
Born & Raised
Years married
21 and going strong!
The Ray Family
HUSBAND, WIFE, 4 KIDS, 2 DOGS
Favorite Snack
Avocado Toast, of course!
Fav way to unwind:
Hot Pilates!
(the hotter the better)
Dog Mom
volleyball Mom
Soccer Mom

Favorite Job
Being mom + wifey
Not-So-Secret Passion
Helping Entrepreneurs succeed in their niches
Most Important
Faith + Family