Confessions of an Accidental Copywriter
Hi there and welcome to my blog!
If we could sit down over some lattes and swap stories, here are a few of the highlights that have brought me to this time and place. Sometimes I think I tripped, stumbled and fell into being a copywriter. In truth, many of the chapters of my life have felt (at the time) as haphazard or accidental. One might say I'm an accidental copywriter.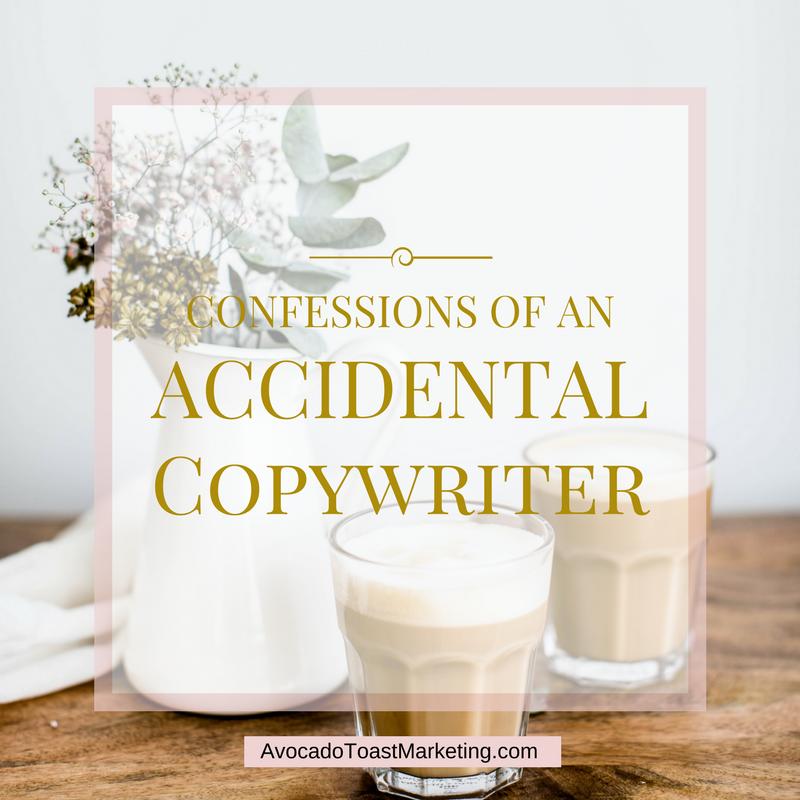 Let me explain…
Having a career has never been wildly important to me. Of course, I did the responsible thing of going to school, finding a husband, and starting a career before having kids. But once I had kids, I knew being home with them was my joyful priority.
As my oldest approached school-age, I soon realized my career was about to take a serious turn.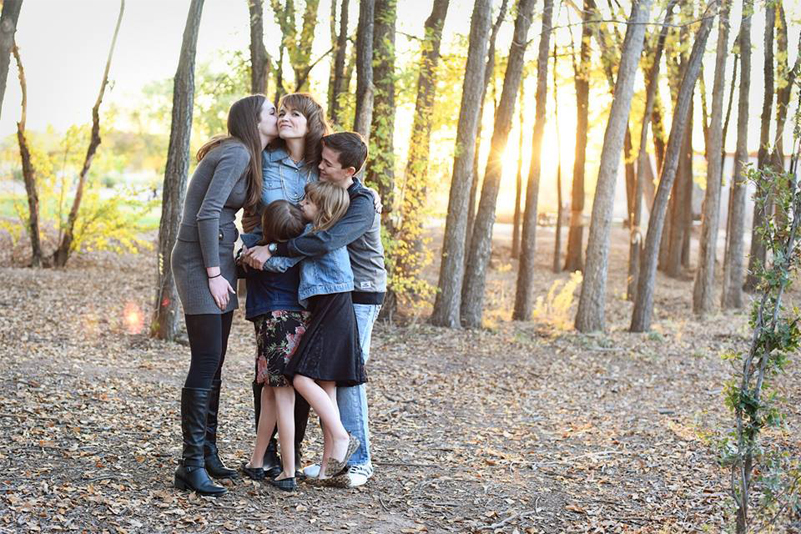 That's when I became an accidental homeschooler.
At that time, the educational options in our community were less-than-ideal for us. This firmly put us in "homeschooling out of necessity category". I threw myself headlong into being a competent homeschooler. Those years of being with my children and a front row participant of their discovery was a joy to me. But deep down I worried that I wasn't doing the job (or my children) justice. I needed (and desperately wanted) help. I wanted to be in a community where we could provide for our children an excellent education, be a part of the process, but not in charge of it all!
About this time, I became an accidental school founder.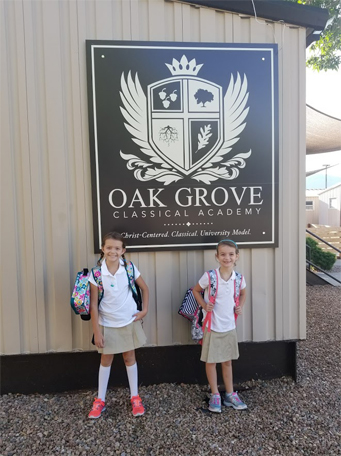 Feeling very ill-suited for the task, but eager for a better option, we partnered with 4 other like-minded couples to start the school we all longed for. The joys and heartaches have been many over the last 10 years. Ultimately, we're thankful to have been a small part of bringing this model of education to our community.
Our school is a Classical, Christ-centered, University-Model School. This means our kids (depending on their age) attend school 2-5 days a week, and I homeschool part-time (with lessons provided by their teachers) on the home days. It's a deliberate shaking of hands between home and school. We partner together to integrate both days at a physical school and days at home. It's the perfect combo!
It was through those formative years of the school's existence that I started to appreciate writing and marketing. Filling in gaps as they came up, I was able to write, promote, advertise and develop our marketing materials. It was exciting, challenging and helped me realize a dormant love for writing and marketing.
This led me to become an accidental freelancer.
About 18 months ago, our finances required a boost. With the encouragement of my husband, I created a profile through Upwork (an online site for freelancers to apply for jobs and clients to outsource jobs). I honestly had no idea what I was doing, but it gave me the opportunity to gradually build up my confidence and my clientele. In fact, my first paid job was creating a Shutterfly album for someone.
Over time, my confidence and my clientele increased. Different jobs allowed me to explore and learn about other businesses, marketing, blogging, email marketing and SEO. All things I wanted to learn more about. It was paid on-the-job training.
Then, "accidentally" I started copywriting.
Through a client I worked for on Upwork, I was recommended for a writing gig that ended up tripling my monthly income! (This, was no accident friends…this was the Lord's gift to me and my family!) It was this gig that opened my eyes to the glories of working from home, for myself and for my family.
I get to work from home, I get to homeschool part-time, I get to attend all the soccer and volleyball games and I get paid to do something I really enjoy. So while it appears I became an accidental copywriter, I believe it was all God-ordained for me.
In truth, I don't believe in accidents.
I believe my steps (and yours) are ordered by the Lord.
"The steps of a man are established by the Lord when he delights in his way."

Psalm 37:23
I'm still busy raising kids. Motherhood isn't slowing down, and in many ways, it's accelerating. But, as my kids have grown, so has the margin in my life to pursue outside interests. (Read: No more diapers, and they can actually fix themselves a sandwich and not starve!)
If you're in the throes of motherhood, and the days of diapers and spit-up seem neverending…I've got you sister! Keep on keeping on. It's a good work you're doing. But maybe your season of life allows you to start a freelance career or earn a little side income along the way. I hope you'll follow along and join me for the ride. I've got more resources coming your way!
Whether by "accident" or on purpose you've come across this blog. I'm glad you're here.
Have you had any "accidental" discoveries in your life? Did it open up new realms of ideas and possibilities for you? I'd love to hear your stories in the comments below. XOXO, Cara