Darrin Bridge is an Executive Leadership Coach and Financial Strategist. She helps men (primarily) step out from being in a right-hand man role, and into the front man.
WHAT WE DID:
Darrin had a web presence before but it didn't reflect her anymore, and so we were starting from scratch. She needed help with branding, web development, and copywriting.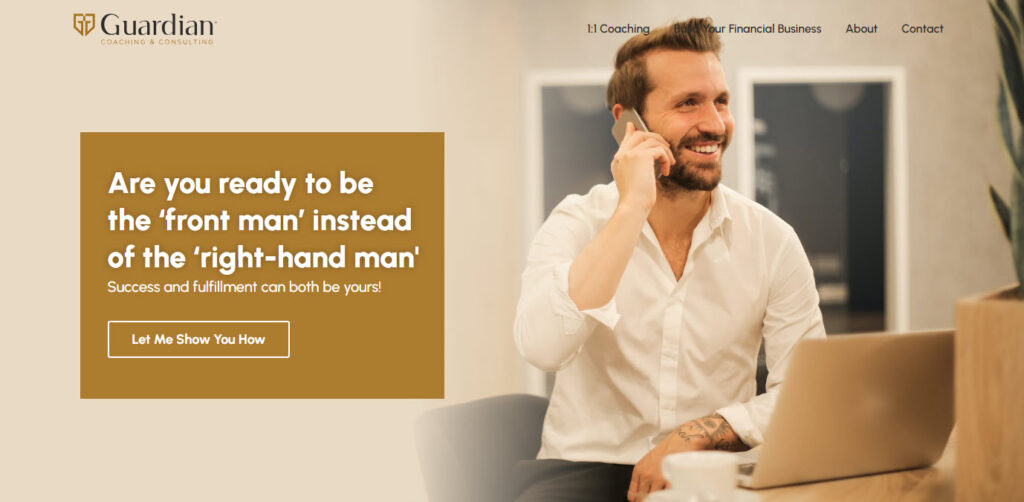 BRANDING DEVELOPMENT: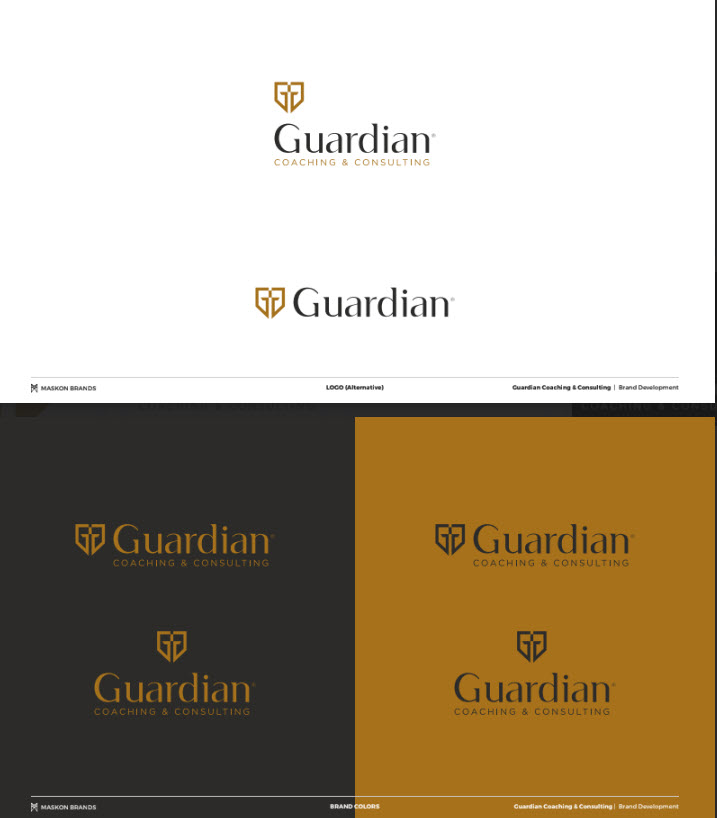 RESULTS:
After years of living with a brand that didn't reflect her values, or capture her target audience very well, Darrin is enjoying having a new online home to send prospective clients.
To see Darrin's new website and its beautiful interface and design, be sure to head over to Guardian Coaching Consulting to see more.