YOU get an email sequence, YOU get an email sequence, YOU get an email sequence!
I'm not Oprah giving away cars, but I do want to be as generous as her and GIVE YOU 6 FREE EMAIL SEQUENCES! (Not quite the same, but hey! I'll give away what I can!)
Let's back up…Quizzes.
Quizzes are a fantastic way to grow your list on your website!
I personally recommend using Interact (affiliate link) for your quiz needs. They have dozens of quizzes available in various niches and genres.
Check out this post to learn more about how easy it is to make your quiz and start having your quiz work for you!
Find the quiz that's right for you, plug it into your site, and voila! It's pretty much that simple.
But why not take it one step further and offer added value to those who've taken your quiz and try to upsell them on your services?
That's what I did with the "What Kind of Content Creator Are You?" quiz. There are 6 possible outcomes to this quiz including:
Teacher
Secret
Expert
Curator
Convincer
Content Rockstar
For every possible answer, I wrote out a 3 part email sequence that included further explanation of how to use their content superpowers to their advantage, and how to turn those results into a sale for your business.
Did you do the math? That's 18 emails for you to plug and play your information into it and start using it to grow your list (aka your money-maker) today!
Another option…
You don't have to use these emails for this particular quiz. In fact, it might be a good tool for you to craft your own email sequence, or it could be valuable content that you can repurpose for your business's needs. You decide. It's still here and totally free and totally yours.
I'd love to hear from you if you find this to be a valuable resource.
Your friend and resource!
Cara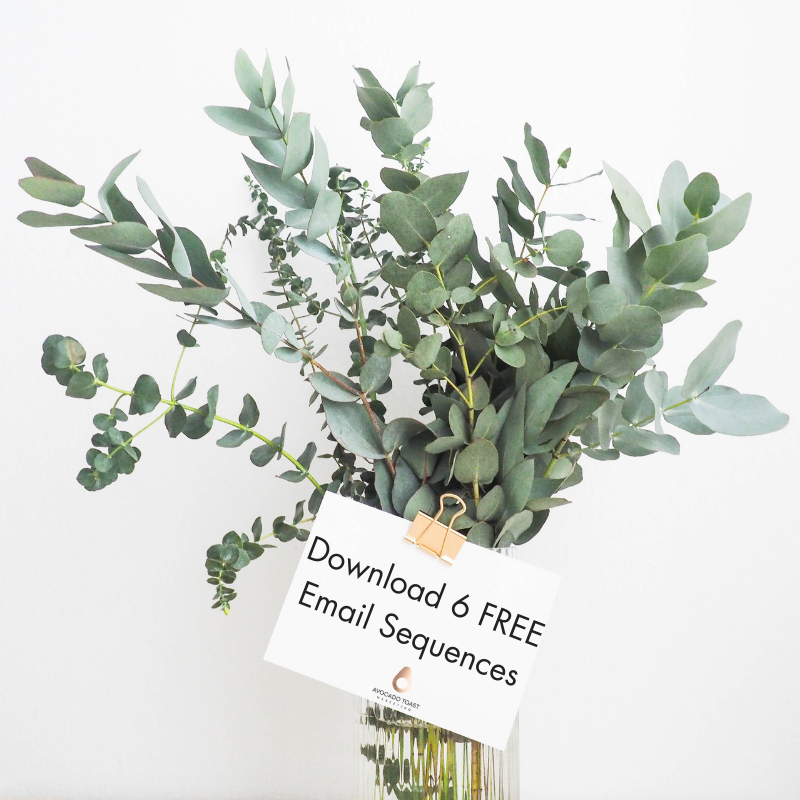 P.S. Did you find another quiz that works better for your business? Do you want custom email sequences to follow when someone takes your quiz? Contact Avocado Toast Marketing. I'd love to help you craft those email sequences and get ultimately get more sales!